School Facilities
Our school is well resourced with the school clinic, prayer rooms, gym, and there are two canteens where students can buy snacks and food at lunch time. The school is well kept and it is always clean and tidy. The facilities are world class and modern.
THE SCHOOL LIBRARY:
The school library is accessible to all students and teachers. Students are scheduled to have library sessions with the librarian and they can borrow books and return them at the appropriate times. The library has fiction and non -fiction books as well as magazines. There are also subject based and themed books to support learning.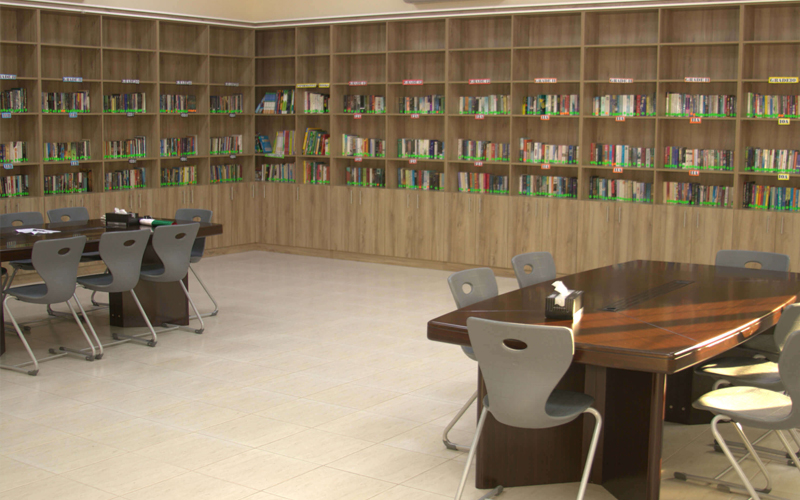 COMPUTER LABS:
We have two computer labs in the school in the girls' and boys' sections. Classes are timetabled to do practical activities in the computer labs. Students cannot access unauthorised websites.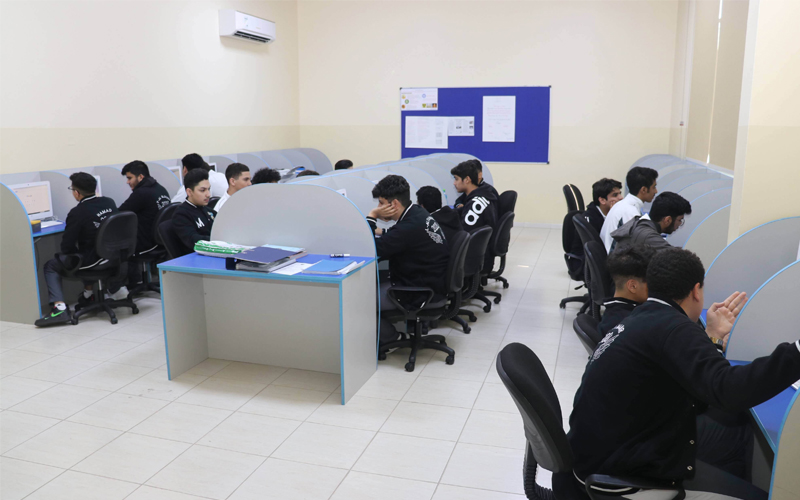 SCIENCE LABS:
At ASK we have well equipped science laboratories for Chemistry, Physics and Biology. Students are timetabled to undertake practical and investigative activities during science lessons.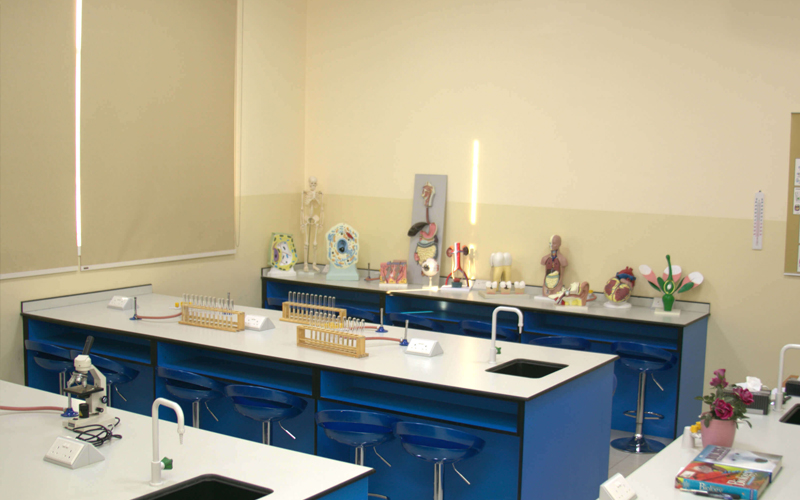 TEXTBOOKS AND OTHER RESOURCES:
Students have to purchase textbooks from the school and other resources to facilitate learning. Students must come to school prepared with their textbooks and all the necessary equipment for school.